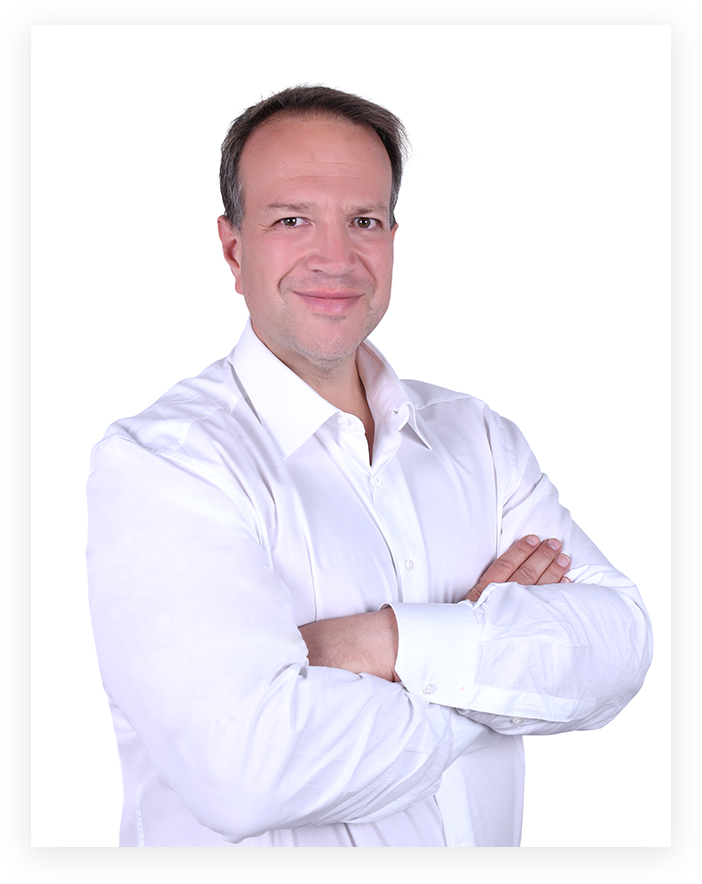 Vicente Pons, Phd.
Managing Director & Shareholder
Vicente has focused on African financial markets since 2004. After completing his PhD in Finance at Yale, Vicente joined Citigroup, where he set up the Africa local currency and credit derivatives desk. He grew the Desk's portfolio to being the largest Africa local currency book on the Street with assets of c. USD 4.5 billion. Vicente also worked at Renaissance Capital in 2007 as head of fixed income trading for Africa, Exotix Limited as head of origination and structuring in 2008 and as head of Ecobank's Currency & African Asset Distribution (CAAD) desk from 2011-2014. In March 2014, Vicente left Ecobank to set up Frontera Capital.
Frontera Capital Group Limited is a private company limited by shares incorporated in the Abu Dhabi Global Market (ADGM), Abu Dhabi, United Arab Emirates and is regulated by the ADGM Financial Services Regulatory Authority under reference number 160011. Frontera Capital Limited and Global Frontera Markets Inc. are subsidiary companies of Frontera Capital Group Limited. Frontera Capital Limited is authorised and regulated in the United Kingdom by the Financial Conduct Authority under reference number 650711. Global Frontera Markets Inc is authorised and regulated in the State of Delaware, USA, by the SEC under the reference number 8-67668, and is a member of FINRA/SIPC.